A rewarding and meaningful career in HealthTech begins here. Be part of Singapore's largest HealthTech agency to inspire tomorrow's health.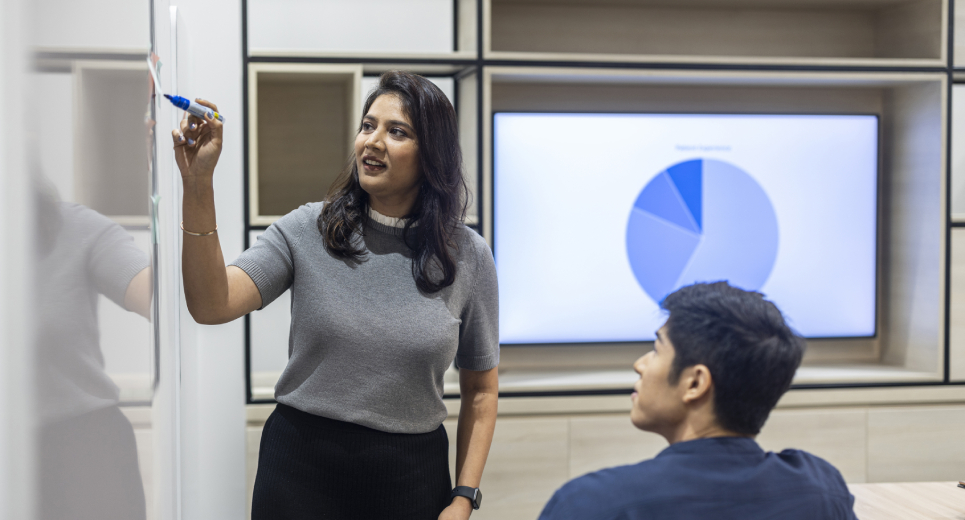 Be part of a growth industry
HealthTech straddles between two rapid-growth industries – healthcare and technology. Be in the forefront of technology and join us in transforming the future of healthcare.
Apply now

Tech for greater purpose
At Synapxe, we're more than just a HealthTech company. We change the game for patient care, deliver patient-centric innovations and unlock insights to shape the future of health. Join us to improve the health of millions.
Apply now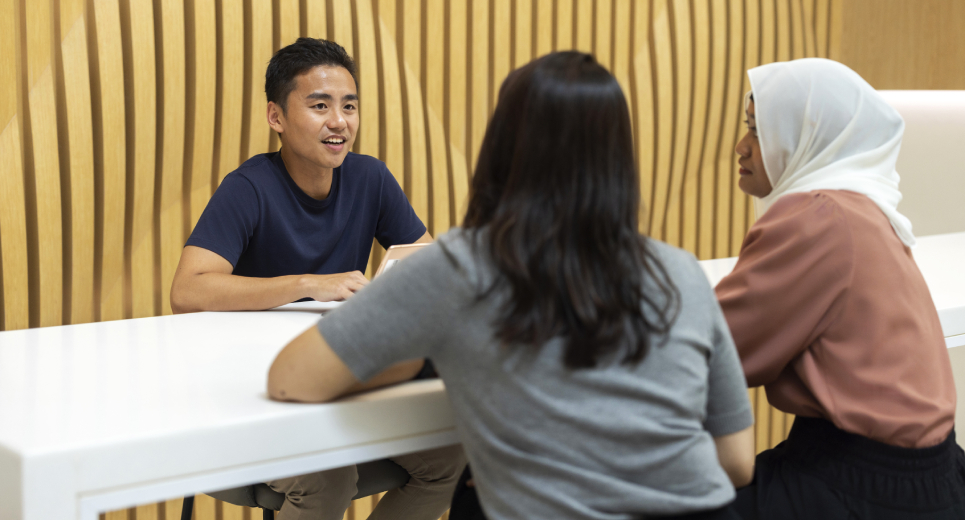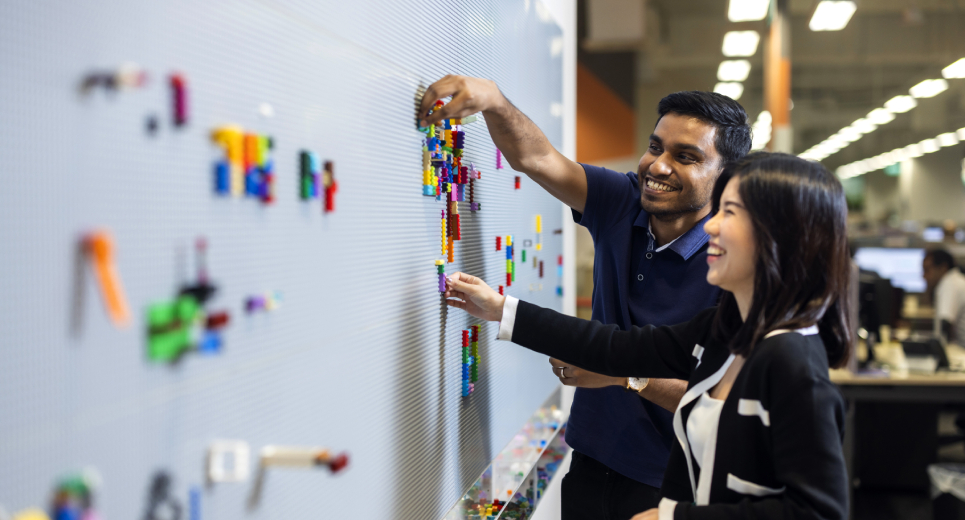 Putting the fun in HealthTech
We inspire our team at Synapxe to take control of their health and well-being. We also enjoy a hybrid work environment. Be it coming together to celebrate success or gearing up to contribute to our community, we AIM to instill fun through our work.
Apply now