At Synapxe, we are committed to enhancing quality patient care through smart health technologies. In realising it, we encourage our employees to play an active role within the community – to give, to participate and to learn.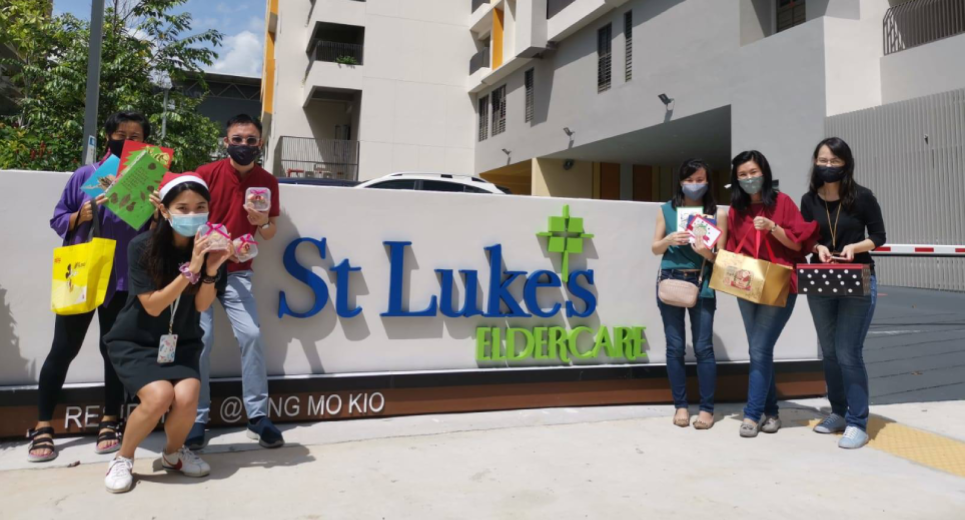 Donation for good
Collaborate with non-profit organisations and social enterprises to transform lives.
Volunteer for good
Foster the spirit of volunteerism to support the less privileged.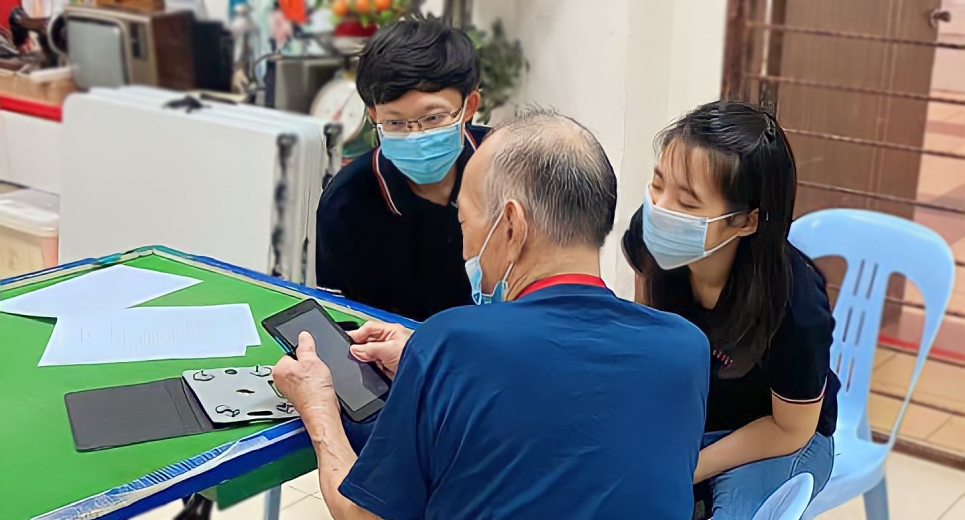 Tech for good
Leverage technology to empower less privileged communities, persons and groups.