Synapxe is the national HealthTech agency inspiring tomorrow's health. The nexus of HealthTech, we connect people and systems to power a healthier Singapore. Together with partners, we create intelligent technological solutions to improve the health of millions of people every day, everywhere.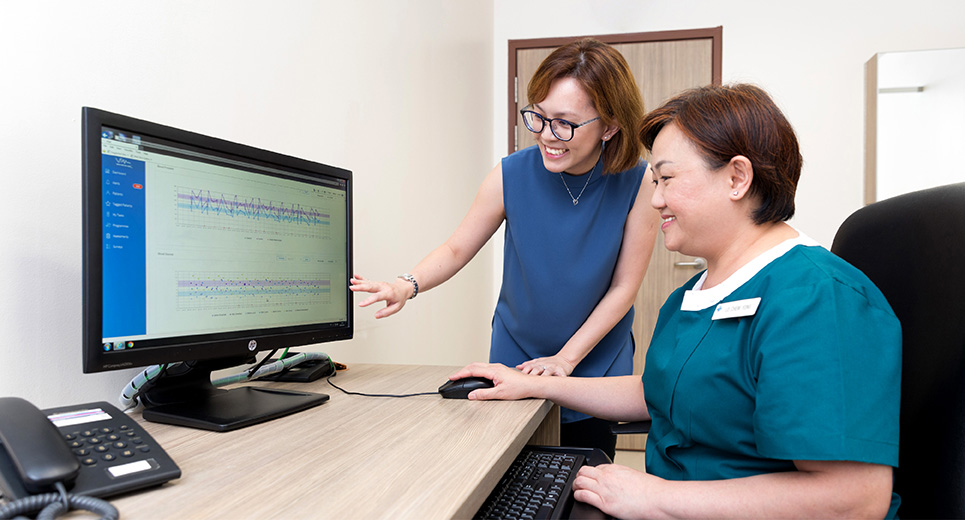 National HealthTech agency
We partner and support MOH in realizing national healthcare policies and outcomes, including the public healthcare IT masterplan and architecture, enabling technology innovation, and developing HealthTech professionals.
Public HealthTech partner
We are the Strategic Partner of Choice supporting the technology needs of the public healthcare sector.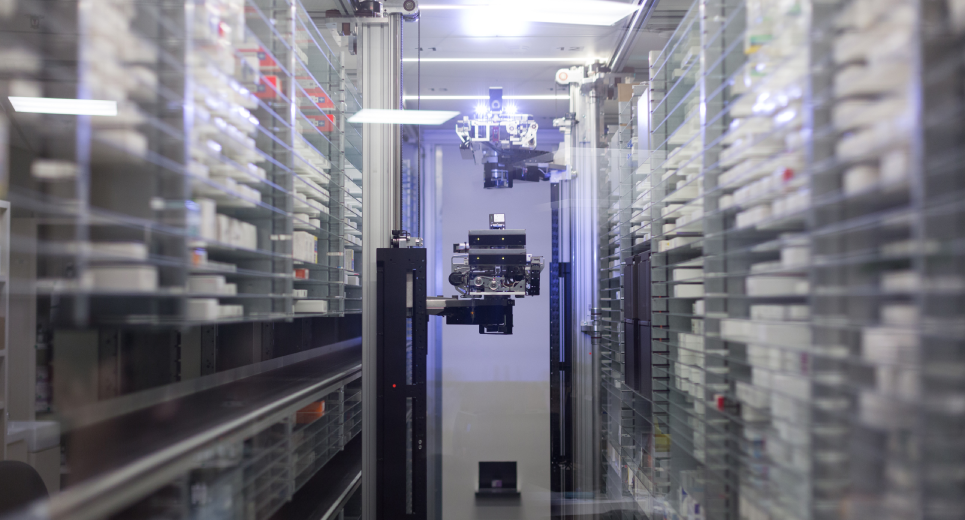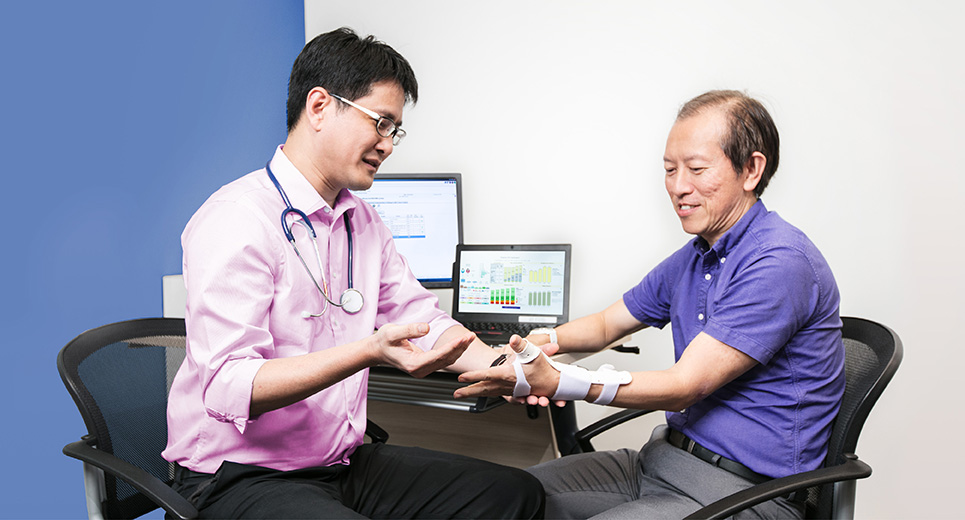 HealthTech ecosystem enabler
We play a strategic role to digitally link PHIs, GPs, ILTC operators, community partners and individuals, enabling the shift towards Healthier SG.
HealthTech products/solutions firm
We develop HealthTech products and solutions for the market, where it supports the objectives of MOH or public healthcare.